Protea was founded to help develop and deliver dreams. To achieve tomorrow's goals today.
Assisting clients with successful scaling, exponential growth of their results, and to overcome risk and process hurdles.  Protea's services, custom to the client, are as unique, diverse and transformational as the protea flower itself.
Entrepreneurs can become frustrated and burnt out, sadly giving up on their mission, due to minor missteps that compound to starve the business of success, cash, or profit, and trigger risks.  The fun and challenge evaporates.  We join the team on a fractional basis to partner and mentor superstars to contribute their integrative value.
Leaders gain immediate clarity on areas of high potential or latent risk, establish confidence in their choices and become financially resilient.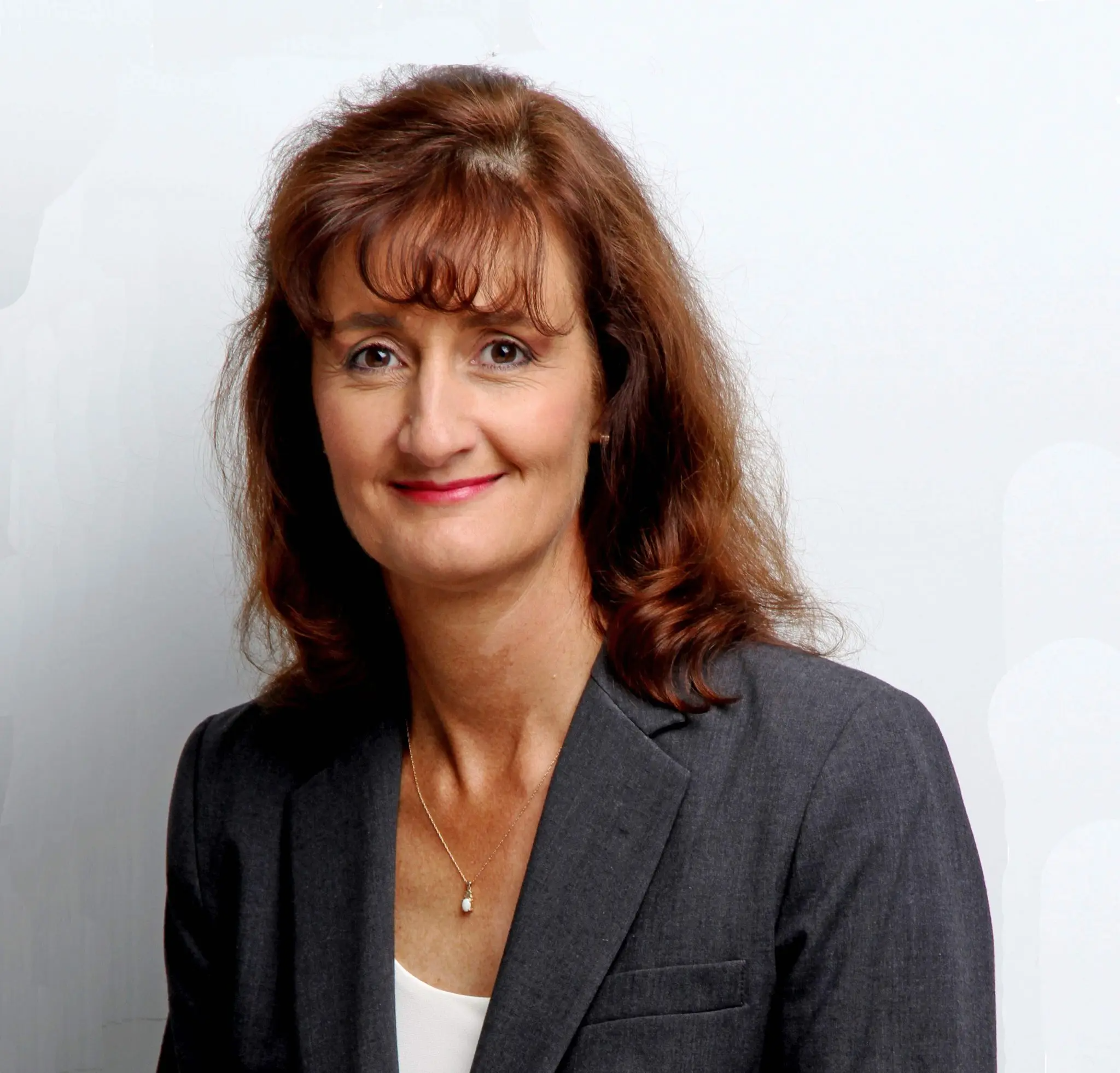 President, Integrative CFO, Coach
Nola grew up in an entrepreneurial family and saw how hard it was for a smaller business to scale and succeed.  They don't always receive the targeted advice or assistance large companies have in their  team.  When too small business value may be tied to the founder and thus also disappears if the founder departs.  Nola went on to become the first in her family qualified as a professional, and to hone her skills in business management growing international companies large and small.
A strategic senior executive with experience in public, private and not-for-profit organizations. Focused on growing value, enhancing business processes, governance, and developing teams. Experienced in start-up, turn-around, rapid growth, acquisitions, divestitures and mature situations.
"Financial fitness is not a pipe dream or a state of mind. It's a reality if you are willing to pursue it and embrace it."